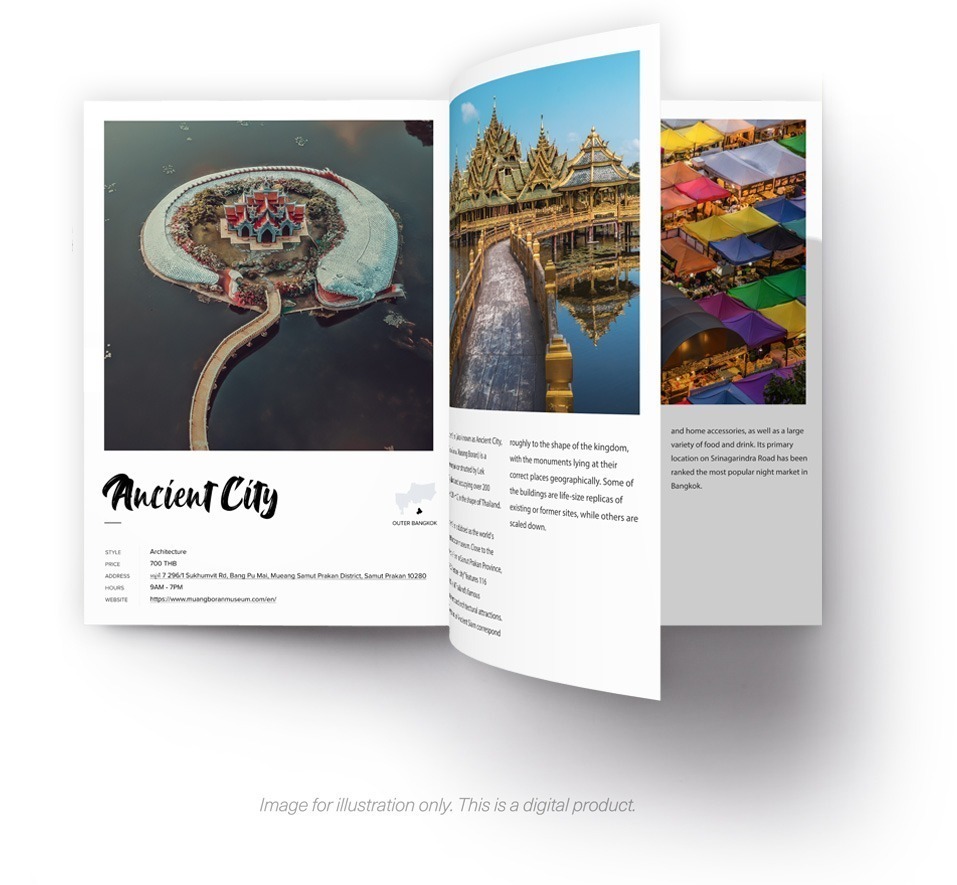 Discover the best photography spots of Chiang Rai
Having spent years in Thailand on a quest to find all the best photography spots, let me show you why Chiang Rai is now my favourite province in Thailand.
20+ of the best photography locations in Chiang Rai + side trips
Descriptions, photography notes and tips on when and how to capture each location
Over 100 reference images
80 page eBook, in PDF format so you can keep it with you everywhere
Free updates for life – This online guide never goes out of date

Yuva
I enjoyed your book so much. Also there are many useful photography tips there. I can't believe you have collected such a big amount of information. I think i made the right decision to buy this eBook 😉 It's so valuable.
Thank you for your work.
Yuva

Antoine
I've already visited a few spots, very cool! I especially liked the drone locations on googlemaps, very useful !
Antoine

Alexandre
We are flying tomorrow morning from Singapore,
i am working on including some of the locations within the family itinerary…
Thank you for producing this material, it's very valuable.
This isn't your regular travel guide. It's a guide carefully made with a mix of expert and local knowledge for people who love photography.
Events & Festivals
Chiang Rai must-do's + side trips
Local gems you won't find in other guides
The best addresses for restaurants, bars, street food and markets
Field notes on food, accommodation, transport, culture and language in Chiang Rai
Each destination is complete with location descriptions, photography notes, suggested styles of photography, tripod usage, best times to shoot, prices, open hours, addresses and websites.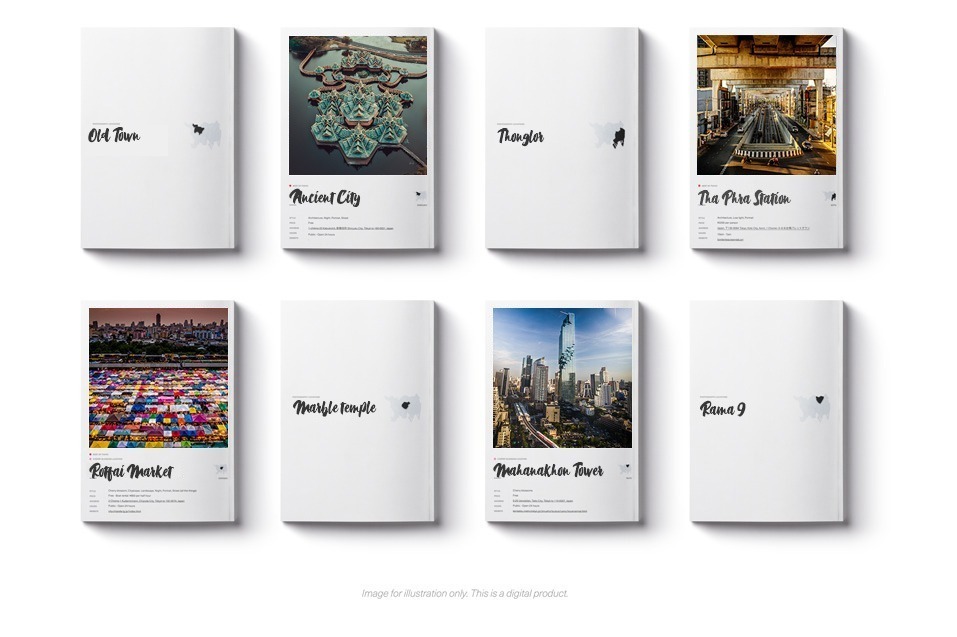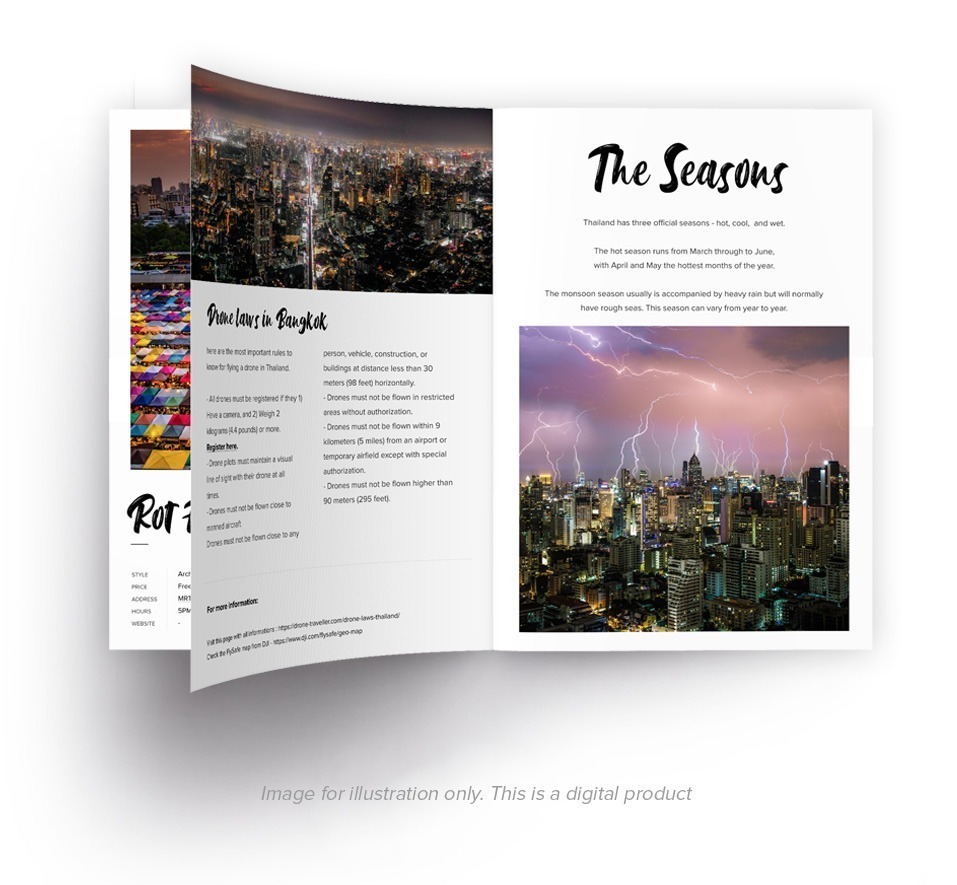 There are so many things to consider while travelling. Photography guide to Chiang Rai includes notes on how best to navigate Chiang Rai.
Photography-specific notes on street photography etiquette, drone laws and tripod etiquette
Travel-specific notes on many topics including: the seasons, food, festivals, accommodation, transport, culture and more…
Always with you, always up to date, free.
This eBook is made in PDF format for reading on any digital device
Hyperlinks to maps for each location
Free updates for life
Photography guide to Chiang Rai will be updated with new tips, locations and images periodically, and will be available to you as a separate download link every time a new version comes out, for free.
It's the first and last location guide on Chiang Rai you'll ever need.