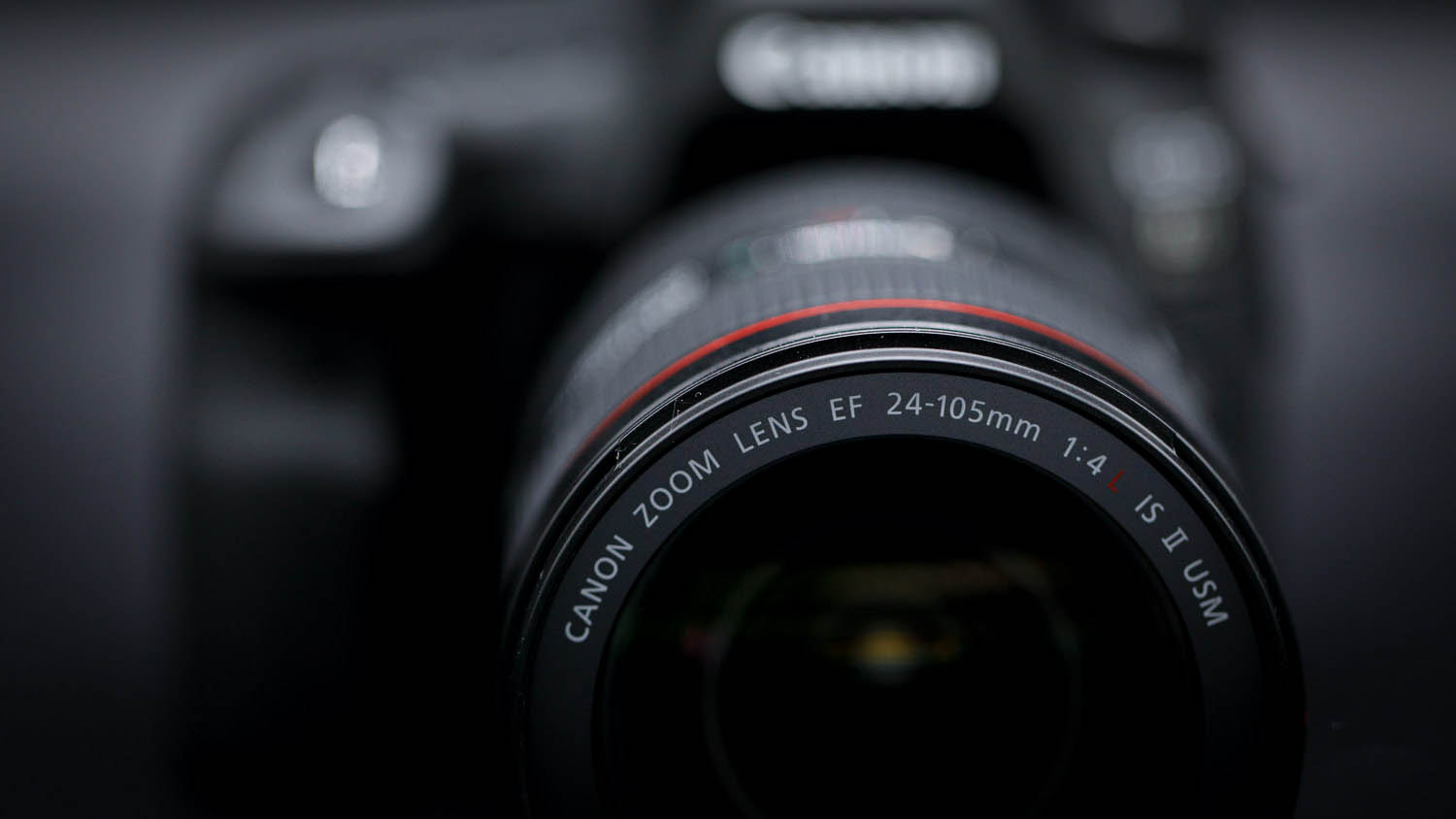 Travel photography gear – what's in my bag
I used to have a lot of different cameras and different lenses in my bag, but after few years taking pictures during my travel, I noticed that I mostly use always the same gear.
And for long trips, long hikes, or lots of different spots to shoot in a day, I decided that the lighter the better. That's why now I keep the strict minimum in my backpack.
DSLR Camera : Canon EOS 6D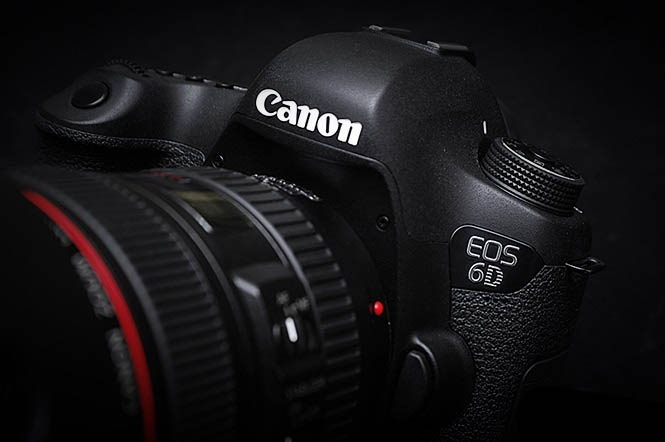 I've got my Canon 6D in 2016, so 5 years already, and I still don't have the need to upgrade or change it.
It's full frame, it's robust, the battery lasts forever and I never got any problem with it, even under the rain, in the sand or fell few times, it's as new as 5 years ago !
The only thing I could reproach is that the body is quite heavy. If I had to change today, I'll probably get a canon mirrorless EOS R5 or R6.
But so far so good, I'll stick with my old 6D ! For stock photography, there's no need to much more.
Half of all the photos I sell on stock websites are taken with this camera.
Lenses : Canon EF 24-105mm f/4L IS II USM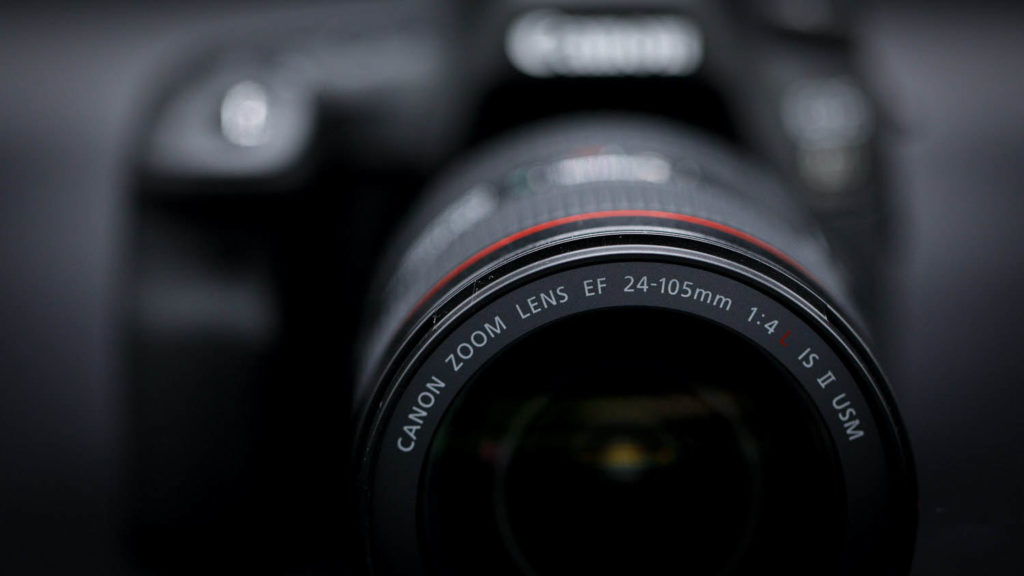 I used to have a lot of lenses, 50mm, 85mm, 16mm, but at the end I was only using my 24-105mm.
Just because I was lazy to change my lenses all the time and that my bag was way too heavy, I learned to make out of the most of my 24-105mm.
For example, learn how to create a better bokeh playing with the distance and the zoom, or learn how to make panoramic vertical or horizontal to give an effect of wider lense, etc, etc…
If I need an ultra wide angle, I use my iPhone. If I need a bigger zoom, either I get closer, or I send my drone. Easy 🙂
So nowadays, all my photos from my 6D are all shot with that lense only.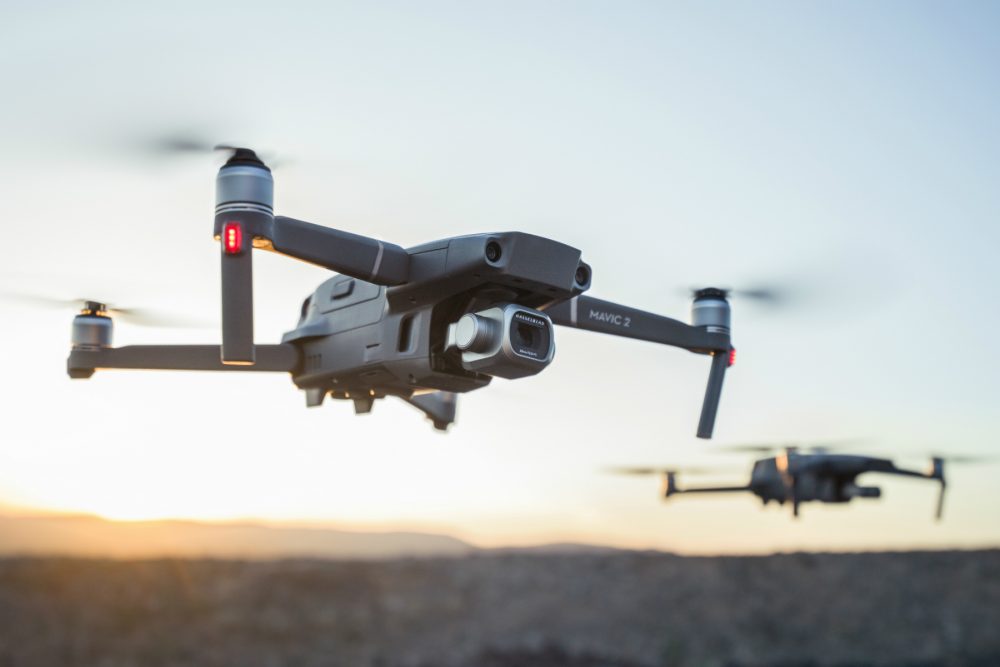 I bought my first drone the DJI Mavic Pro in 2017. It was all good, never crashed or broke it. I sold it and bought the Mavic pro 2 in 2019.
Same here, nothing bad to say so I'll probably stick with DJI and buy the mavic pro 3 as soon as he's released.
I use this drone for photos, but also a lot for videos for stock footage.
For all my stock photos and videos, aerial photography represents around 30% of all my revenues, so having a semi professional drone as Mavic pro 2 is a necessary investment.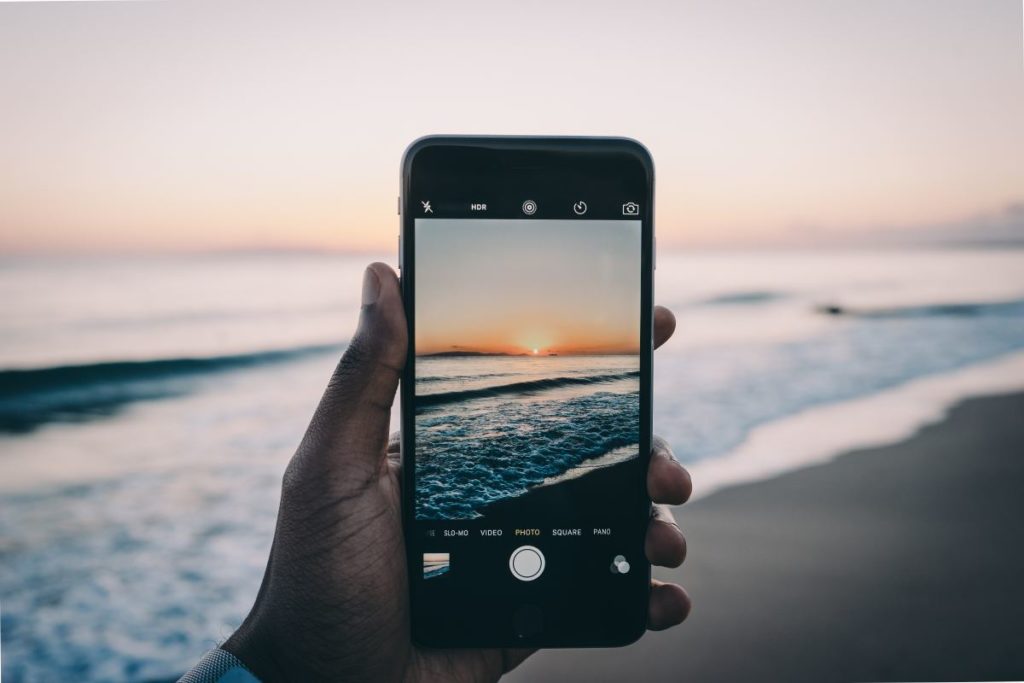 I use more and more my iPhone to take pictures and sell them on stock websites.
It's very convenient for several things : the ultra wide angle, the panoramic feature, the slow motion, the timelapse and the portrait mode.
It avoids me to change the lense of my canon and I win a lot of time simply using my phone instead.
The quality is still less good than my canon 6D of course, there's no comparison, but the iphone 11 photo quality is good enough to sell stock photography.
Around 25% of all my revenues come from photos or videos I took with my phone !
To stay up to date, I try to change my iPhone every 2-3 years with the latest one.
Why not Android ? Simply because I'm working on mac for more than 15 years now, and I strongly believe that the quality of Apple products is a better investment for long term, and my macbook is the proof of this.
Computer : Macbook Pro 15 inch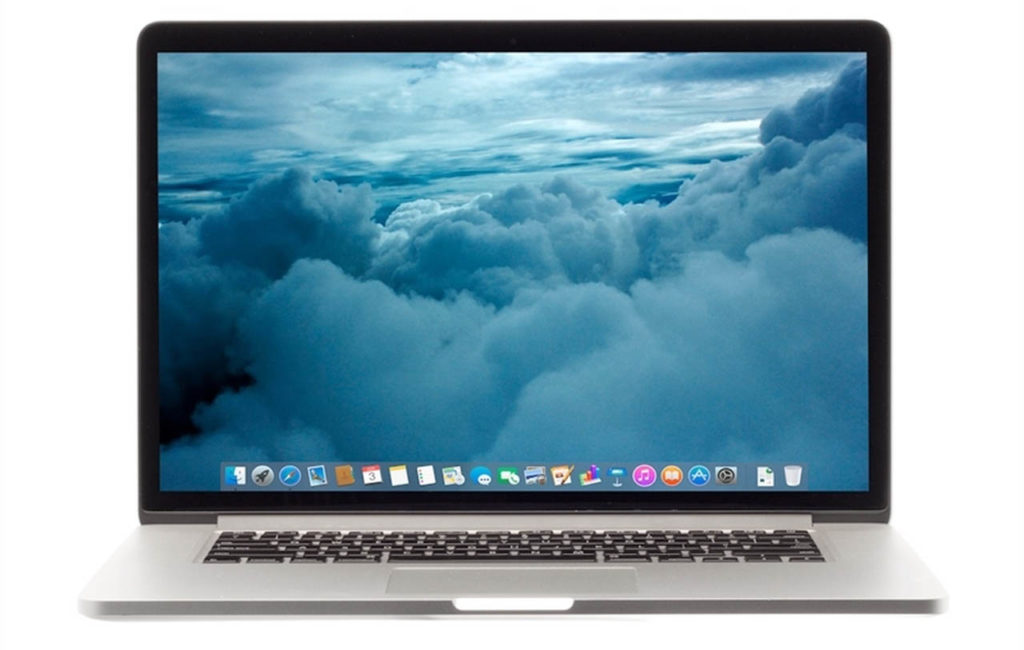 I use my macbook pro since 2015 and it's still working very well ! I don't know any computer which can work as good after 6 years running 24/7, editing 4K videos and running all Adobe applications in the same time.
When you go mac, you never go back.
Saying this, I'll probablly get a new macbook end of this year as I heard the new M1X serie is a wonder, so it's time for an upgrade ! I'll review it here as soon as I get it.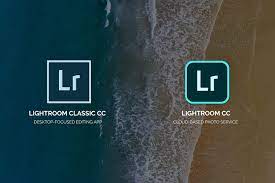 For photo editing, I use mainly Lightroom classic, and sometimes Photoshop 2021.
First because they are the best editing softwares and the most complete, and second, because they are free ! As an Adobe Stock contributor uploading more than 200 photos validated to be sold, They offer me the use of Lightroom and Photoshop for free every year.
For video editing, I use either Adobe Premiere Pro, either Final cut pro.
Accessories : Tripod, Batteries, Gadgets, Memory cards, Chargers, Cleaning kit and external hard disks
My tripod is the Sirui T005X Aluminium w Ball Head C10X (Black). It's not the most robust, but it's light, it's small and it did the job every time I used it in any situation. So I'll stick with it until it breaks.
For Batteries, I use only 1 for my canon. The battery can easily last a week if I use my canon 1-2 hours per day without checking too much the gallery photo or video.
For my drone, I have 3 batteries. Each battery lasts around 20-25 minutes only, so it's important to have several.
I also have a charger in the car to charge the drone batteries. It's quite important because when I do 7 or 8 stops in 1 day driving around, the empty battery can get charged while driving.
I also have a gopro Hero7 black. I only use it when i go snorkeling underwater. I couple it with a gopro dome sometimes to have the effect half underwater half above the water.
I own a YONGNUO YN560 IV Flash Speedlite which I rarely use, only for night events I was paid to shoot, but I don't do this anymore.
I got a compact disk memory card 64 GB for my canon and sandisk 64 GB for my drone.
I got a full cleaning kit to clean my lenses.
And the most important : I have 5 external hard disks, 500 GB, a couple of 1 TB and a couple of 2 TB. I buy mostly WD My passport 2TB nowadays, I had zero problem in 6 years so far, but I alway keep my datas (photos and videos) in 2 different places.
For example either on my computer and in my hard disk, or in 2 different hard disks, so in case computer or 1 hard disk is not working anymore, I still have another copy somewhere else.
A good thing also is that I use Microstock server. This is the software I use to sell my stock photos and it also keeps all my high resolution pics and videos in their server. you can have 200 GB free, and now I have 400 GB paying 60€ for 2,5 years. Great deal !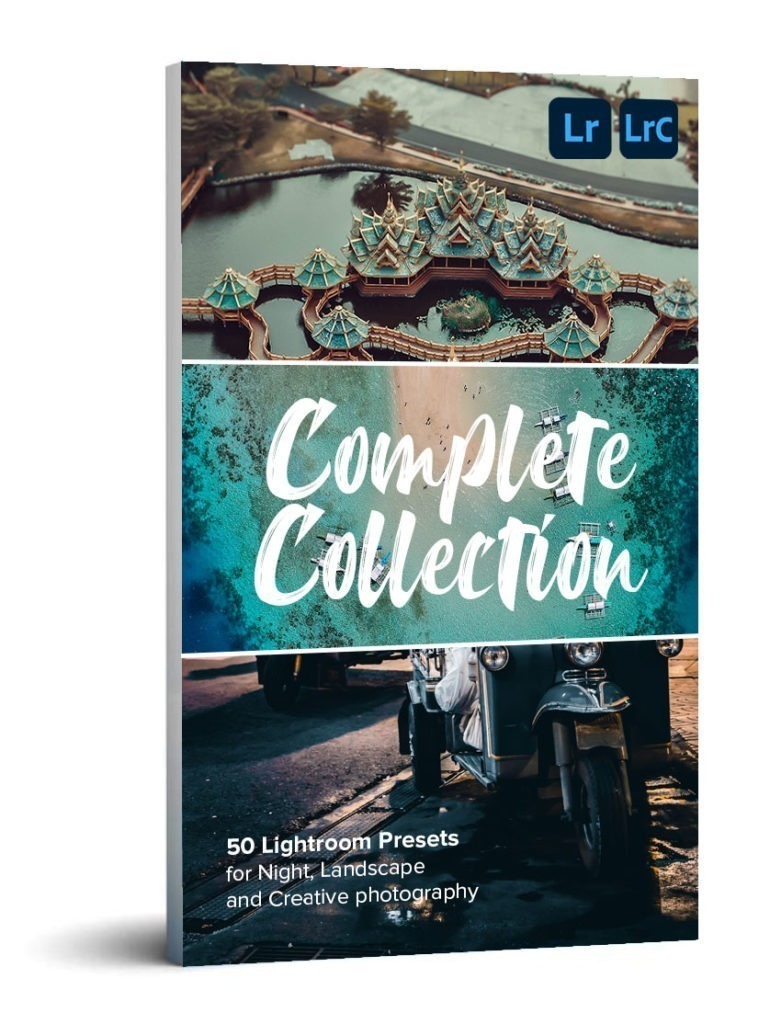 I use presets a lot for stock photography, so it saves me a lot of time!
I use the creative presets collection mostly for my instagram pictures though.
I do get a lot of people asking me to share my presets, so here's my preset store if you're interested in them.
Share This Story, Choose Your Platform!